The general maintenance and upkeep of your commercial facility is a very important factor in how your business is perceived.
At Paradise Sweeping, we know how important it is that your property be well maintained for your clients,  employees, visitors, and guests
General Maintenance Solutions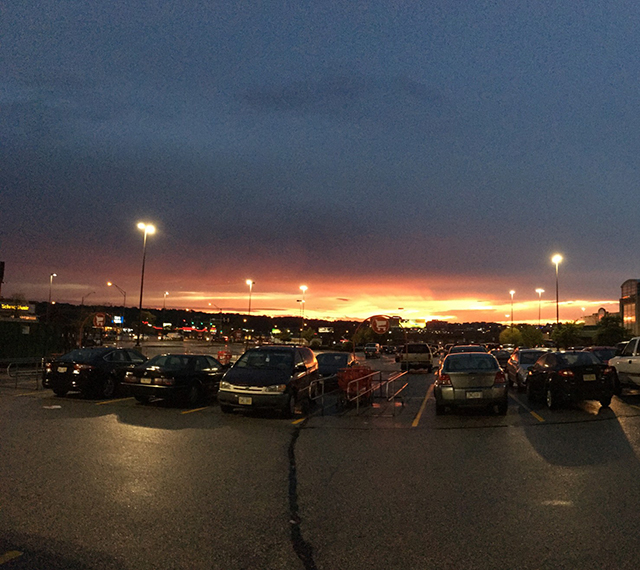 Keeping Your Facility Maintained
When customers enter your commercial facility, this is your chance to make a good first impression. A well maintained facility will be a positive experience for your clientele. 
At Paradise Sweeping, our maintenance experts take great pride in ensuring that your facility's commercial maintenance tasks are completed to your satisfaction. Our well trained staff are one reason why.
Our collective expertise in commercial maintenance is one of our biggest competitive advantages. Delivering pro services for over 25 years.
"A Well Maintained Facility Ensures An Excellent Customer Experience."
our professional services Include:
At Paradise Sweeping, we are more than just a power sweeping company, We offer several related services to ensure your paved surfaces are kept at their best.
At Paradise Sweeping, we know you may have questions. Our industry experts will put you at ease with their skill and knowledge as they evaluate your paved surfaces.
Once a comprehensive sweeping plan is proposed and agreed upon, the skilled operators at Paradise Sweeping can begin to work delivering results.