Paradise Sweeping will perform basic cleaning and general maintenance tasks, including front lobby support, restroom restocks, and trash removal. Cleaning, servicing, routine litter control, clean-up on parkways and sidewalks and emptying of solid
waste containers located in public spaces are also offered. At Paradise Sweeping, we know how important it is that your property and lot look clean, organized and trash free. With porter services, you can insure that your facility will look more inviting.
Day/Night Porter Solutions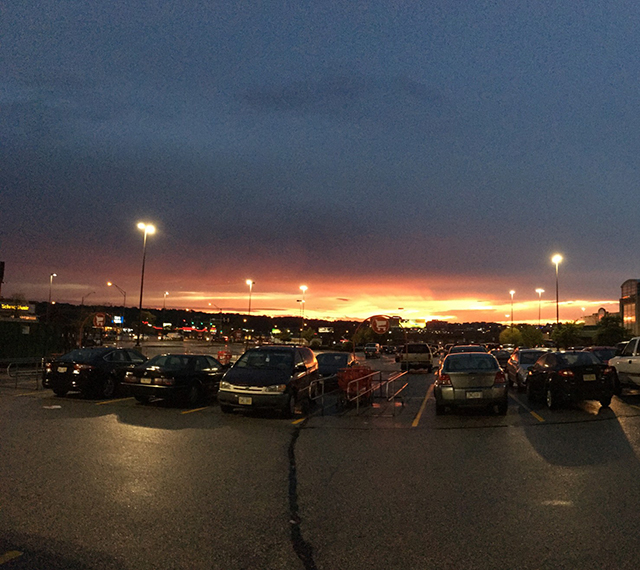 Making Your Facility Cleaner
Paradise Sweeping Day/Night Porter services offer a well needed support during your shopping centers' busy hours. Your property will remain clean throughout the day which will increase its value and occupancy rate.
Studies have shown that a clean facility improves the direct impact of the attitude of visitors towards your property through better aesthetics. 
Some typical porter services include:
Litter pick-up
Wiping down of window sills, phone booths, trash cans, mailboxes, signs and door frames
Changing plastic trash can liners
Mopping
Gum removal
Graffiti removal
Landscape watering
Returning shopping carts to their appropriate stores
Spot Pressure-Washing Services
Window cleaning
Any specific service you request
"A Clean Facility Ensures An Excellent Customer Experience."
our professional services Include:
At Paradise Sweeping, we are more than just a power sweeping company, We offer several related services to ensure your paved surfaces are kept at their best.
At Paradise Sweeping, we know you may have questions. Our industry experts will put you at ease with their skill and knowledge as they evaluate your paved surfaces.
Once a comprehensive sweeping plan is proposed and agreed upon, the skilled operators at Paradise Sweeping can begin to work delivering results.