The needs of airport operators are extremely specialized. Runway sweeping is designed to keep airports safe and operational by cleaning runway, taxiway and ramp areas quickly and efficiently.
Foreign object debris (FOD) covers a variety of material including loose runway material, rocks, sand, and bolts-all of which can cause damage to equipment or injury to airport personnel.
Airport Sweeping Solutions
Keeping Your Airport Cleaner
With aviation operations comes the critical need to mitigate foreign object debris (FOD) on airport runways and taxiways. At Paradise Sweeping, our specialized equipment and operators are uniquely qualified to provide FAA regulation compliant cleaning of runway, taxiway, and ramp surfaces.
To address the hazard posed by debris, airports should have runway sweeping and cleaning equipment on hand that is capable of gathering the wide assortment of FOD that can be encountered at these facilities. At Paradise Sweeping, our state of the art equipment and specially trained operators are uniquely qualified to handle these very specialized tasks.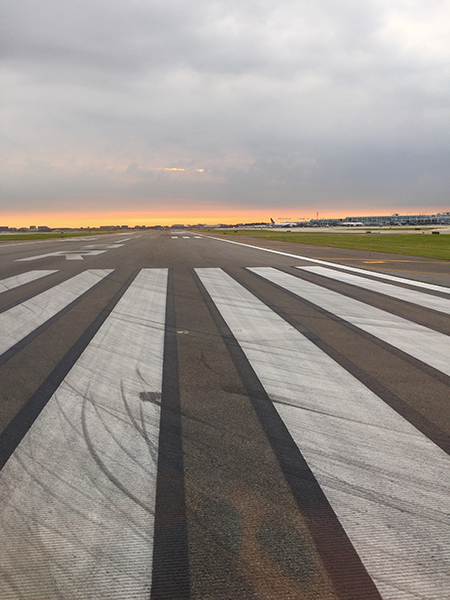 "Removing Foreign Object Debris Prevents Foreign Object Damage."
our professional services Include:
At Paradise Sweeping, we are more than just a power sweeping company, We offer several related services to ensure your paved surfaces are kept at their best.
At Paradise Sweeping, we know you may have questions. Our industry experts will put you at ease with their skill and knowledge as they evaluate your paved surfaces.
Once a comprehensive sweeping plan is proposed and agreed upon, the skilled operators at Paradise Sweeping can begin to work delivering results.